The value-added services we offer beyond our standard inventory management solutions and products can help fine-tune and customize your program for optimal efficiency. Whether your goal is to increase your inventory turns, reduce your space requirements, increase your productivity—or all of the above—we can help get you there.
Our value-added services include:
Kitting & Assembly
We manufacture kits that include standard or custom components, instruction sheets and custom labeling, to simplify your internal processes. Removing this non-core process out of your assemblytime can significantly reduce your overall cost. You can also rely on us for the off-site assembly of components to eliminate bottlenecks in your assembly process.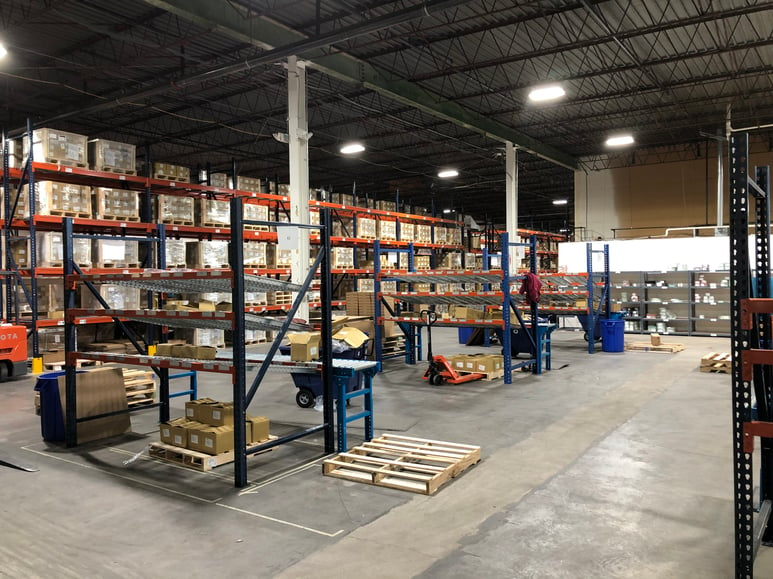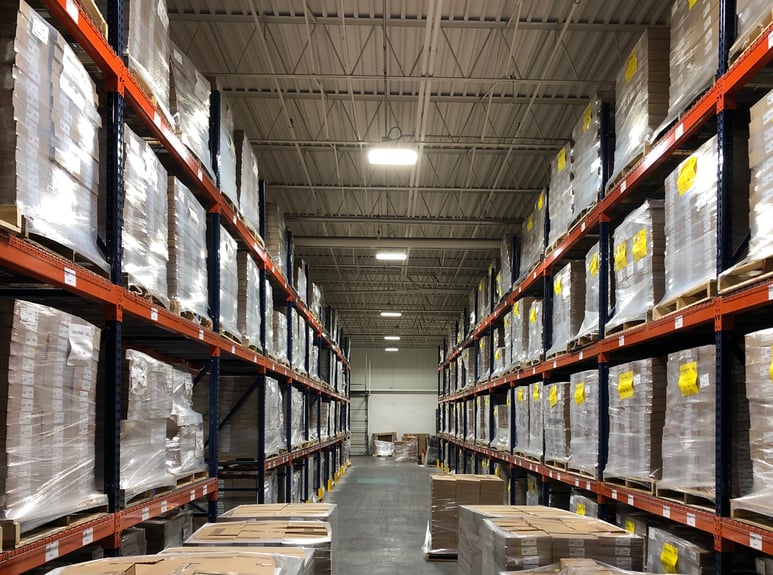 Read more about our kitting and assembly services.
Custom Packaging
Get accurate counts at low costs with our high-speed bagging equipment that can white-label your information onto each bag.