More Than A Parts Supplier
AFC Industries provides the best of both worlds: localized support and enterprise-level resources. Our experts come directly to you with the specific expertise you need to improve your business. Whether you need training on the latest quality processes, an evaluation of your production flow, or a complete design review of your assembly, AFC has the experts on-staff to assist you. We take pride in partnering with our customers to offer the best solution in the industry for C-Class components and solutions.

Our experts analyze your products from design through manufacturing, looking at costs, materials, and processes to eliminate inefficiencies and help you create higher-value products for less money.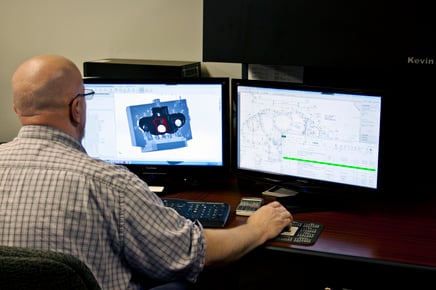 Two of the technical services we provide are value engineering and value analysis. By looking at the design and manufacture of your items—including cost, materials and process—we can solve for inefficiencies and ultimately help you create higher-value products for less cost.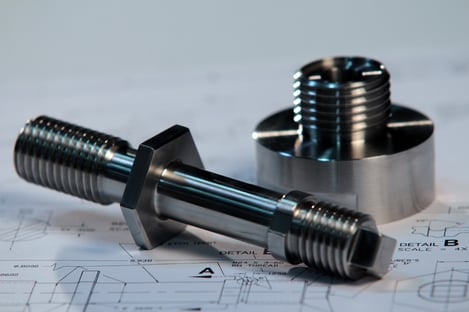 Ready to start a conversation with AFC Industries?
Locate a rep in your area.