As an ISO9001:2015 + AS9120B certified supplier, AFC Industries is capable of supplying aerospace qualified parts, inspected and ready for assembly at your production facility. Our supply base for Custom Engineered Components for the aerospace market sets us apart from our competitors. In addition to fasteners and hardware, AFC supplies per print special components, manufactured to the most stringent of quality standards and delivered via custom developed inventory management programs to ensure the lowest total cost of ownership while maintaining the highest level of security for your aerospace parts.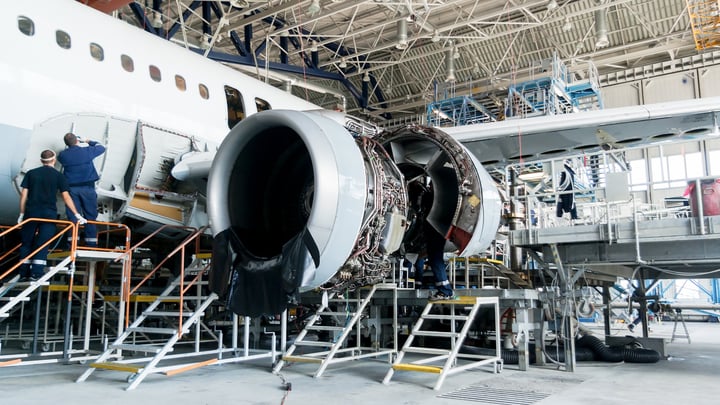 Ready to tackle your supply chain inefficiencies?
Put your trust in the experts at AFC Industries.