Our company structure provides the best of both worlds: localized support and enterprise-level resources. We deploy experts to customers anywhere in the U.S. from throughout our broader organization so that you get the specific expertise you need, whether it's a formally trained quality control manager or a vendor managed inventory (VMI) implementation specialist. This structure of shared technical resources means you get quality expertise when you need it.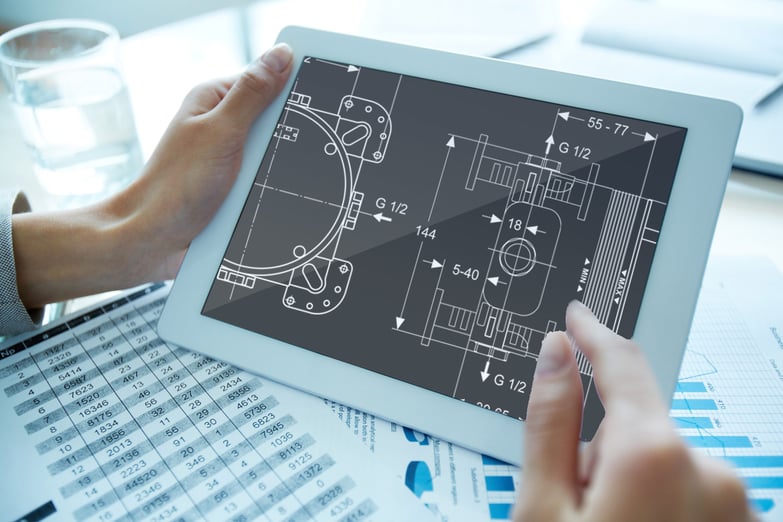 Two of the technical services we provide are value engineering and value analysis. By looking at the design and manufacture of your items—including cost, materials and process—we can solve for inefficiencies and ultimately help you create higher-value products for less cost.
Read more about value engineering and value analysis.