MRO, PPE and Industrial Supplies
MRO, PPE and Industrial Supplies
More than just fasteners, AFC Industries supports MRO, PPE, and Industrial supplies to our customers through vending and other onsite supply programs. Some of the items we provide are hand and power tools, drill bits, abrasives, safety glasses, ear protection, lubricants and chemicals, thread locker, brushes, endmills, cleaning supplies, and a host of other consumable items. Our supply base of ancillary products allows you to reduce vendors and save transactional costs when you combine these products with one of our VMI programs for your fasteners and assembly components.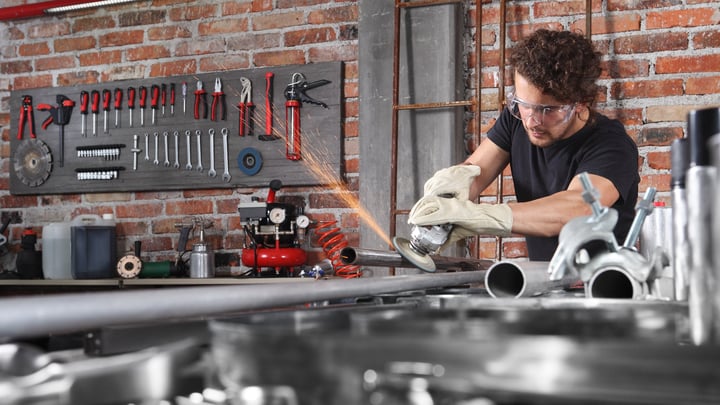 Ready to tackle your supply chain inefficiencies?
Put your trust in the experts at AFC Industries.