Manufacturers of all type of products rely on AFC Industries to provide them with fasteners, C-class components, MRO and shop supplies, cutting tools, assemblies, kitting, VMI, and other value-added services to ensure their production lines remain efficient and effective at manufacturing world-class products without wasting time, money, and unnecessary resources. Customers have come to rely on AFC Industries to help streamline their operations by following our guiding principles of SIMPLE. Learn more about what SIMPLE means to AFC and our customers and what it can do for you here: Our Culture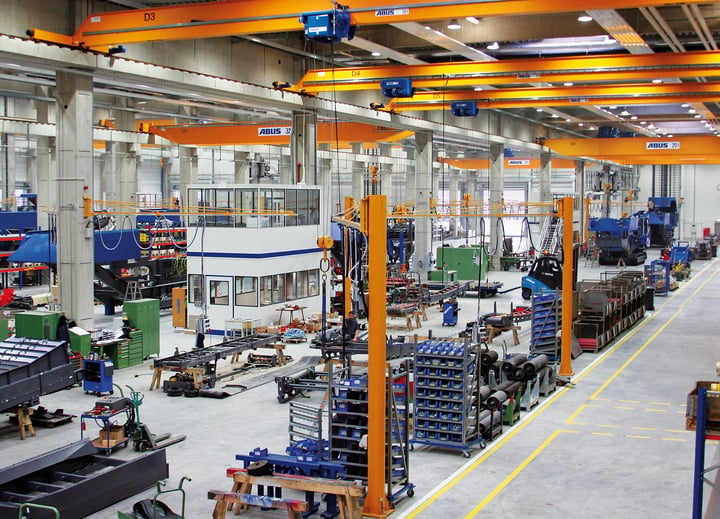 Ready to tackle your supply chain inefficiencies?
Put your trust in the experts at AFC Industries.