Gaming and Electronic Equipment
Gaming and Electronic Equipment
Small diameter fasteners, wire routing hardware, labels, custom injection molded components, sub-assemblies, CNC machined parts, and chemicals and adhesives are just some of the products we sell to our gaming and electronics customers. We understand the challenges of seasonality and the need to be nimble with supply in these markets. Our local support staff and supply chain professionals work closely with our customers to ensure a consistent source of supply of all their components, and our engineering staff continually looks for ways to streamline the supply base by offering part consolidation and standardization opportunities.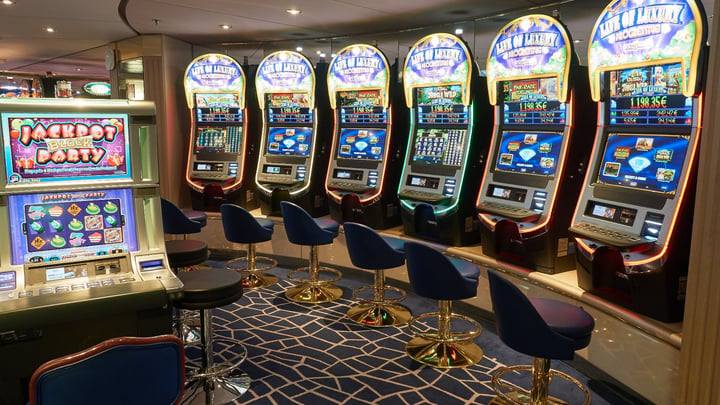 Ready to tackle your supply chain inefficiencies?
Put your trust in the experts at AFC Industries.