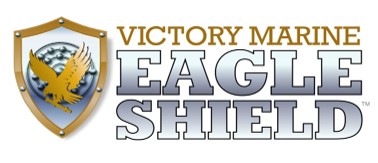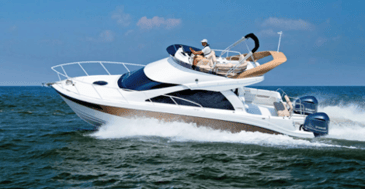 We are proud to offer Eagle Shield™ a unique development in plating technology that offers decorative chrome performance and appearance for less….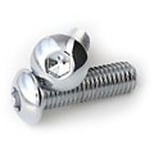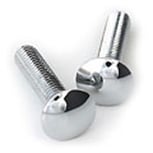 Eagle Shield™ offers a non-tarnishing finish that provides superior salt spray performance when compared to decorative hexavalent chrome plating solutions.
Eagle Shield™ provides superior corrosion resistance to 316SS fasteners that can experience free iron transfer rusting…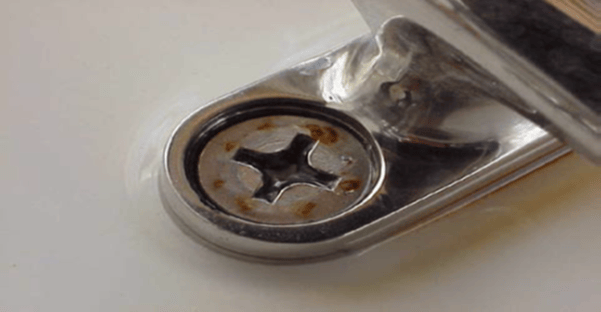 316 Stainless Steel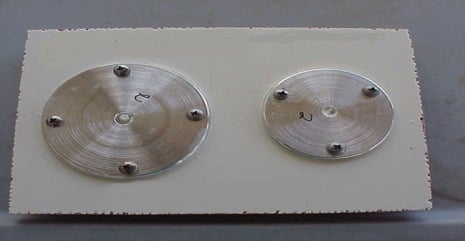 200 Hour, NO CORROSION !
Eagle Shield™ has a repeatable bright white color and provides consistent corrosion protection with every lot produced…
Lower cost compared to 316SS
Superior Corrosion Resistance
Bright, Clear, Consistent Finish
Never Flakes or Peels
Domestically Applied
Each lot of our proprietary Eagle Shield™ chrome over stainless fasteners goes through numerous testing procedures to ensure the highest quality finished product available.
As a final test we "crush test" fastener from each lot to ensure there is no chrome flaking.
It's easy to see from the photos why Eagle Shield™ is the preferred chrome over stainless coating in the industry today…..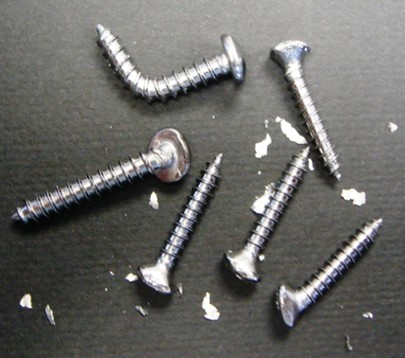 Competition ( Heavy Flaking )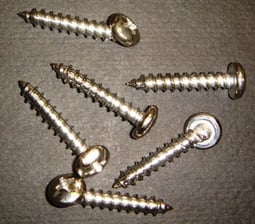 Eagle Shield™ ( No Flaking )