Recreational Boat and Shipbuilding
Recreational Boat and Shipbuilding
Leveraging our strong domestic and import stainless steel hardware supply chain relationships, AFC Industries provides Vendor Managed Inventory services for fasteners, hardware, hose clamps, and Custom Engineered Components to the pleasure boat marine industry. Utilizing our Eagle Shield™ brand Chrome-Over-Stainless product, we can offer the cost advantage of 18-8 stainless steel fasteners and hardware with corrosion resistance performance superior to that of 316 stainless. Click here to learn more about the Eagle Shield™ product line.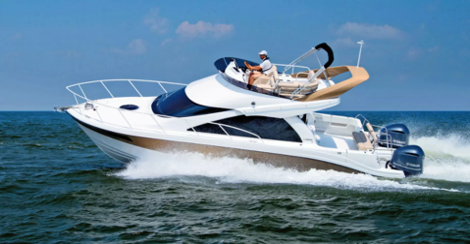 Ready to tackle your supply chain inefficiencies?
Put your trust in the experts at AFC Industries.