Working with a supplier who understands the stringent requirements of the Medical Equipment industry is critical to your success. Beyond standard and custom fasteners and hardware, AFC Industries supplies Custom Engineered Components and assemblies used in the manufacturing of various types of medical equipment. From small to mid-sized Castings to high-precision CNC machine parts, AFC supplies components and assemblies that save our customers time and money while ensuring their supply chain remains streamlined and efficient. By providing these products as part of a Vendor Managed Inventory Program, AFC is able reduce our customers' on-hand inventory, free up working capital, and provide a sense of security that parts will be supplied on time, in the right quantities, and to the right specifications.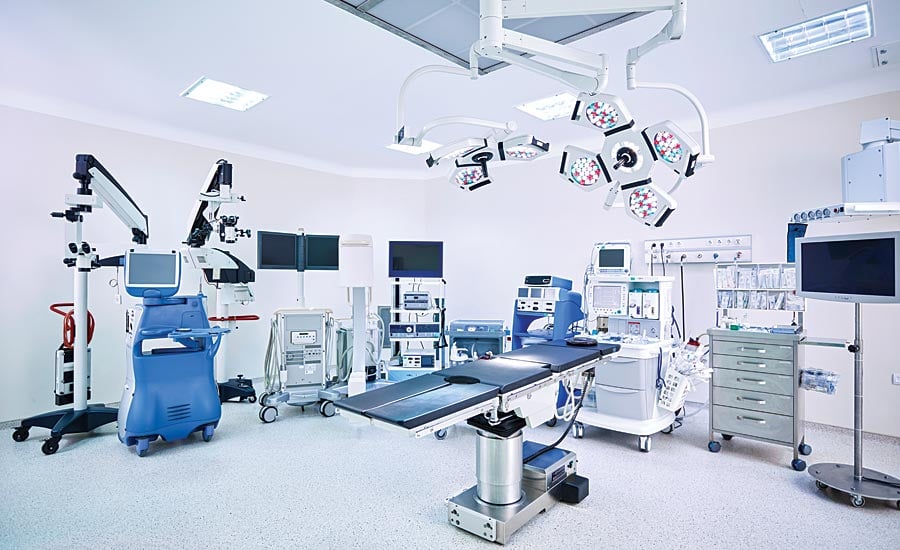 Ready to tackle your supply chain inefficiencies?
Put your trust in the experts at AFC Industries.